On behalf of Saint Patrick's Catholic Primary School I would like to thank Henry and Lucas for their professionalism and the excellent video, which they created for us. They communicated well with our school team, making it clear what was needed, and on the day worked well with adults and children alike. The finished video from MediaHusk, really reflected the ethos of our school and we would thoroughly recommend them.
​​​​​​​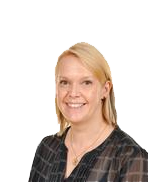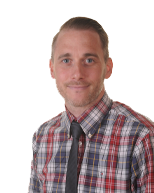 A big thank you to MediaHusk for coming in and taking some high quality pictures of our school. They were able to expertly capture the unique character and atmosphere of our school brilliantly and were professional throughout. We would definitely use them again.
When working with Henry and the MediaHusk team, I felt that they, at every step of the way, wanted to create a personalised video to promote our school that represented our ethos. We were able to build a vision together, capturing the life of the school as we wished. The team remained professional, courteous and respectful whilst school life continued as filming was carried out. We were thoroughly pleased with  the outcome and will absolutely be asking the team back to school for an updated video in the near future.
Many thanks to the MediaHusk team for looking after our needs, and creating a professional video for our school.