We deliver a range of media services for schools including, but not limited to, overview videos, photos, virtual tours and drone surveys. Whether you're looking to simply update your website with a fresh set of quality images, or perhaps you'd like to capture the essence of what your
 Sports day or Nativity plays are about, we've got everything you need at Media Husk to make our services work for you. 
If you have something in mind you can't find on the website, don't hesitate to ask - we can accommodate for almost any task. 
To find out more or to ask for a free consultation click here

Our pricelist can be found at the bottom of this page
Overview Video/Virtual Open Day
A video is your greatest asset in bringing any school to life and acts as the perfect opportunity for prospective parents, and students alike, to gain a true insight and feel a
 real sense of the school before they see it or where restrictions may not allow for in person visits. Click the link below for an example of our work.


Every school website needs strong photography to accompany their online presence. 
Media Husk will capture high quality images of school grounds, children learning and engaging in activities - we'll even capture teachers at their best! Perfect for modernising your website and standing out online.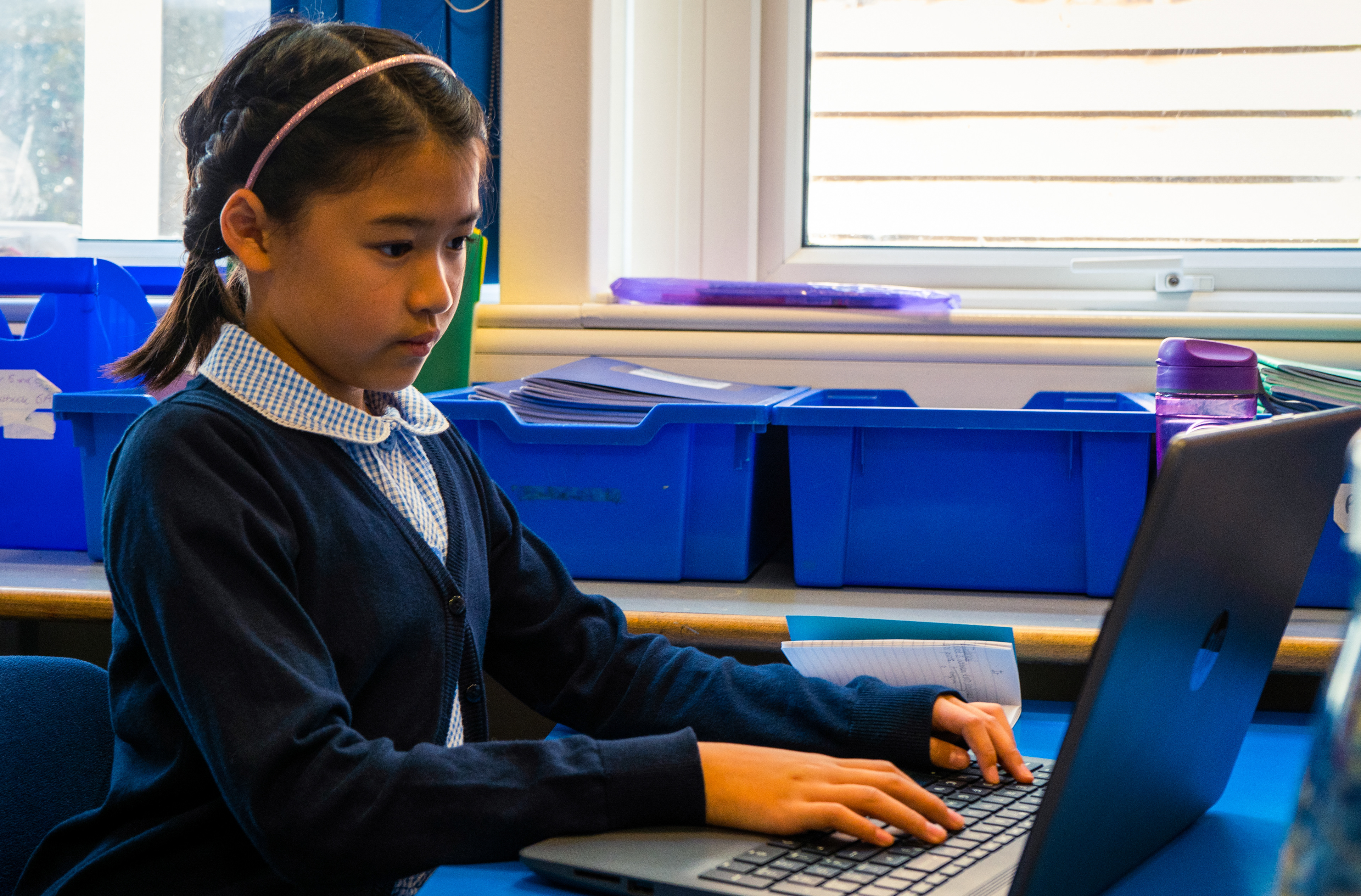 Event Photography/Videography
School plays, nativities and sports days deserve to be remembered; we'll capture these significant occasions through photos and videos so both the school and parents will have a collection of all their precious moments.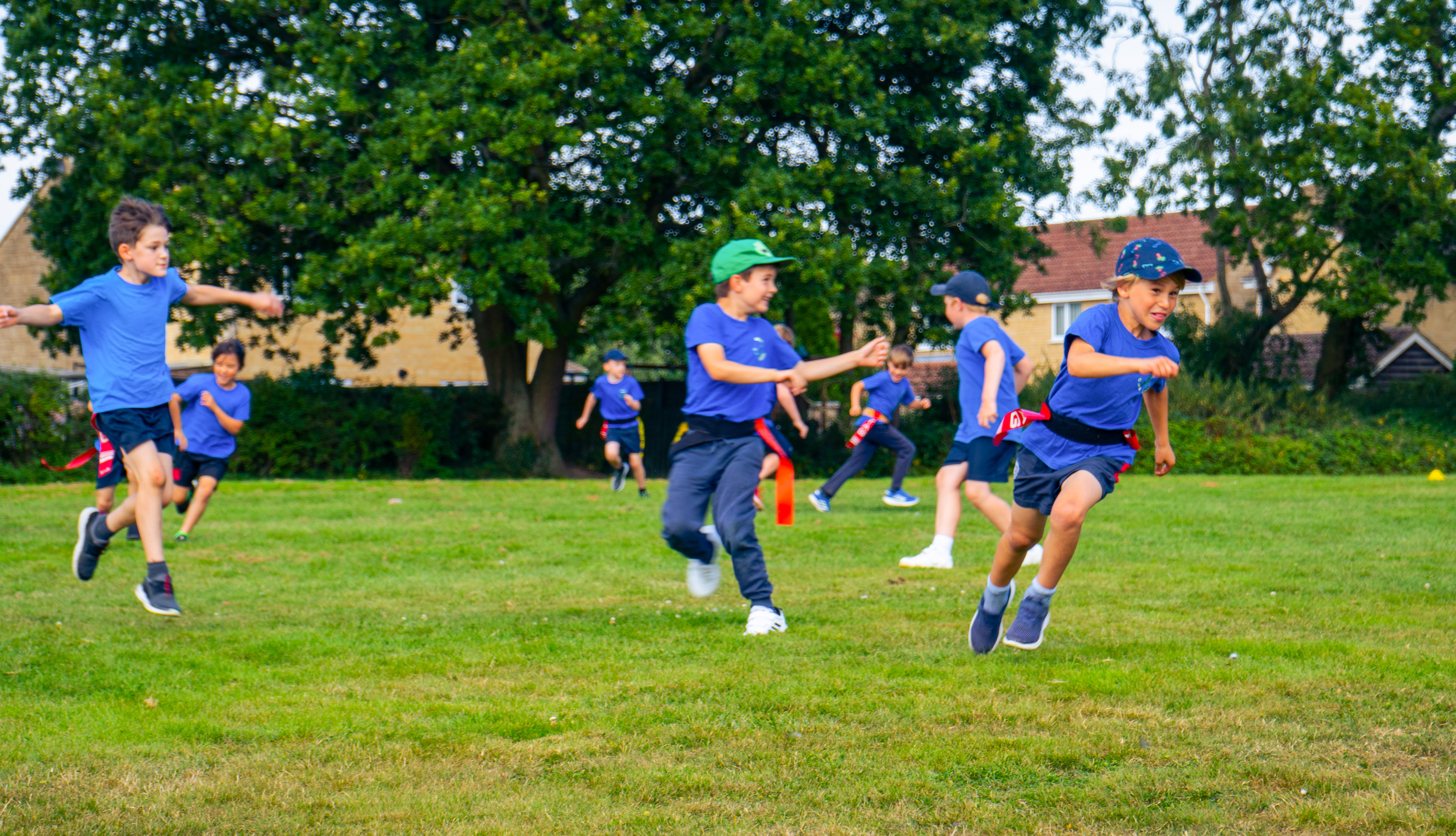 Media Husk can provide
 aerial photography/videography for school grounds with our fully licensed drone operator. Drone imagery is a great tool for creating a map so parents have a true sense of the school's local environment and can also work for surveying the buildings for any necessary maintenance or repairs.